SITE UNDER CONSTRUCTION: THIS SITE IS ONLY A ROUGH FRAMEWORK OF NOTES UNTIL THIS MESSAGE IS TAKEN DOWN
The basic idea of this site and it's concepts described in this one image.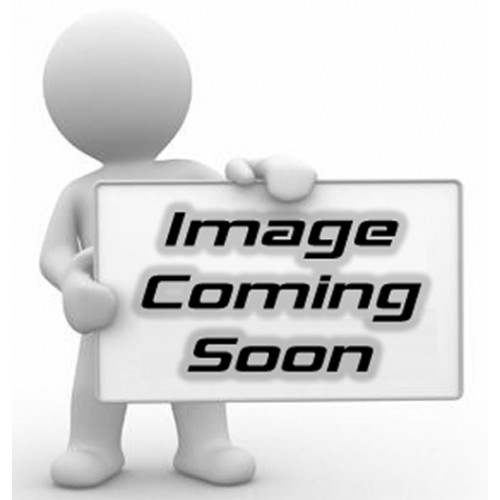 For a quick overview of the entire site and it's concepts, read each of the Introductions below. 
They are also located under the Intro menu at the top.